The Belle Henriette nature reserve
In this protected nature reserve, bordered by the ocean, you will ...
À 2 km du camping
Atlantic Wake park
This waterski park is specialized in water sports: wakeboard, water-ski, wakeskate, ...
À 6 km du camping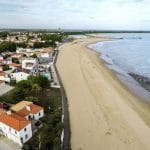 La Tranche sur Mer
La Tranche sur Mer is a 100% family and 100% nature ...
À 10 km du camping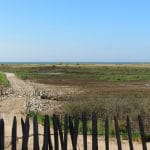 Saint Denis du Payré nature reserve
This getaway will undoubtedly delight space lovers, nature lovers and of ...
À 14 km du camping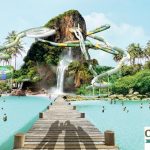 O'Gliss Park
This water park is a must for the summer, with slides ...
À 18 km du camping
O'Fun Park
In the heart of a forest you will spend a wonderful ...
À 21 km du camping
Château des Aventuriers
The Château des Aventuriers is a unique park in ...
À 25 km du camping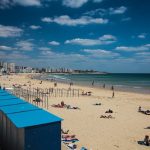 Les Sables d'Olonne
Authentic districts, narrow and pretty streets. Smell the salt in the ...
À 55 km du camping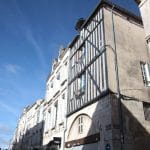 La Rochelle
The thousand-year-old town has an extraordinary historical and architectural heritage and ...
À 56 km du camping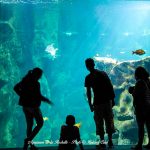 La Rochelle Aquarium
For 2 hours, you will be immersed in an exceptional journey ...
À 57 km du camping
Marais Poitevin
This fascinating universe is a haven of peace that nature lovers ...
À 61 km du camping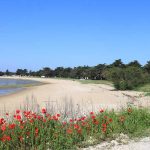 Ile de Ré
L'île de Ré is a paradise for cyclists and also owes ...
À 78 km du camping
Ile d'Aix
The île d'Aix must be discovered on foot or by bike! ...
À 88 km du camping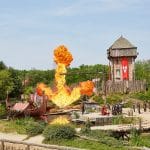 Le Puy du Fou
France's favourite amusement park is a worldwide reference, as shown by ...
À 100 km du camping